Onsite Printing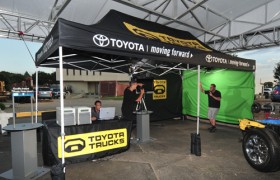 Onsite Printing can be as simple as shooting with a natural setting or as involved as green screen to provide artificial backgrounds, graphics and text.
Special Projects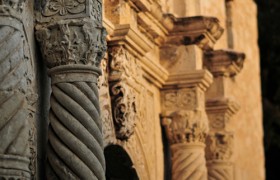 We are not your every day event photography specialists. We dive into the most intricate projects from magazine covers to marketing collateral.
Our Tech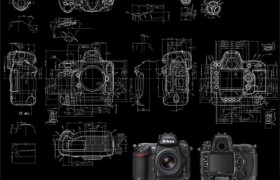 At Jowdy we take pride in staying on the cutting edge of technology. We are always looking for that something special to keep us ahead of the game.