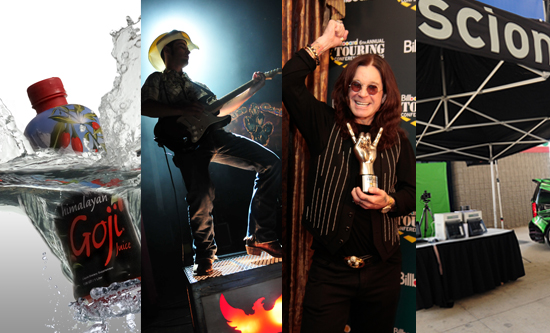 Founded in 1987, Jowdy Photography has become a leader in digital photography for corporations, associations, special events and large venues providing a wide range of photography services. Our extensive knowledge of photography coupled with our understanding and utilization of the latest technology enables us to deliver a unique blend of quality, creativity and personalization to our customers finished product. We utilize those same talents to provide superior onsite deliverables for instant gratification. Moreover, our unmatched commitment to excellence and customer service insures our quality and swift fulfillment in serving our clients.
At Jowdy Photography we continue to stay on top of new technologies to develop new and better ways to deliver our products and service.
As a full service photography company we have a graphics department to manage client images and create unique custom graphics for client products to make it right. Our accounting staff is quick to report for every client need. We host and manage our website, including client event images for them to view and purchase online. We are the market leader for onsite printing, with the latest computers, printers and specialty software. Jowdy Photography provides solutions unique to our clients' needs, unlike some companies that use third party systems.

Onsite Printing . Candid . Party Pics . Glamour . Portraits . Marketing Photography . Digital Download Web Design . Stadium . Mobile Studios . Magazine Cover . Group . Facebook . Corporate . Tradeshow . Graphic Design . Photoshop Retouching and Compositing . Clipping . Arial . Sports . Real Estate . Products