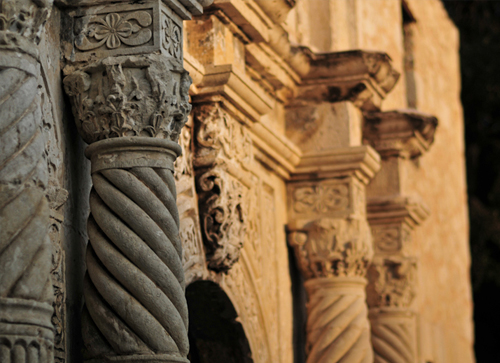 We are not your every day event photography specialists. We dive into the most intricate projects from magazine covers to marketing collateral.
A recent project is photographing The Alamo in San Antonio, Texas. This is very intensive work and has to be done just right to capture such a historical landmark.
Everything we do at Jowdy is modular. You can add service options, as you like. Onsite printing, custom websites, green screen, specialized borders, ID cards and image downloads are just a sample of possibilities available. We realize that each business has its own unique needs and we will do whatever it takes to make your event just as special as you are.