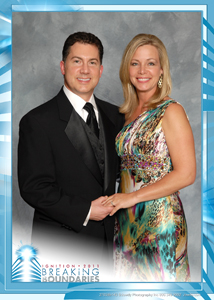 We provide all aspects of photography and supported services for Corporations including Marketing Collateral, Annual Report, Conferences, Award Ceremonies, Special Events, Studio, Onsite Printing, and more. We deliver the highest standard of administrative service to our clients through 24-hour phone service, fax, email, and web access. Additionally, we provide standard image editing, digital contact sheets and lifetime image storage as Jowdy's standard service for no additional charge.
Our principal goals are to address our client's requirements and timeline and with 25 years experience we can help provide insight to your event. We capture our clients vision and provide quality images with fulfillment unmatched by anyone else.
Check out how onsite printing can help you brand and enhance an event.
Contact Us for more details.